Bespoke private commissions
There's something truly wonderful about bespoke jewellery, handmade just for you – where the finest gemstones or diamonds are set in an exclusive design brimming with beauty. From the most unusual engagement ring or unique pendant, to exclusive earring and necklace sets, Heidi's bespoke commission service will bring your dream jewellery to life.  If you have a family heirloom or forgotten treasure gathering dust in a jewellery box, Heidi can revive its former glory or redesign it into a completely new piece. A lovely way to enjoy a beloved jewel once again…
A bespoke service for the perfect fit
The journey begins by discussing your initial design ideas, gemstone choice and realistic budget with Heidi. After this free consultation, Heidi will estimate the cost and produce a CAD (Computer Aided Design) drawing,  and if necessary a model may be created to help you visualise the final piece. Heidi will, if required, source the finest gemstones and Diamonds for you, and then meticulously perfect your beautiful jewellery design.  The time frame of this depends upon your deadlines, the stone sourcing, the design acceptance and the final creation which can all take several months or be relatively swift within  6-8 weeks. Extra special touches such as engraving and premium presentation boxes may be arranged too.
The breathtaking result will be beautifully gift-wrapped for you along with any relevant documentation. To commission a 'one of a kind' jewellery piece to celebrate life's truly special occasions, contact Heidi either by email or call 01572 722 666. You may read more about our CAD studio in my blog here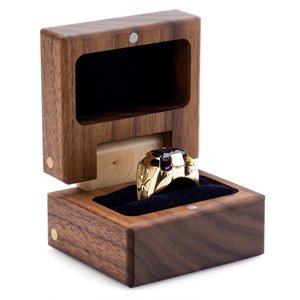 Once we receive your request, we will be in touch to discuss your requirements.