Handmade Jewellery Made to Order
The handmade jewellery we create at Heidi Kjeldsen Jewellers is always unique to a degree as no two high quality gemstones are the same. This is a benefit as it means that nobody can own a piece of jewellery which is exactly the same. However, it is possible for us to remake a piece, similar in design to one from our jewellery back catalogue, if desired. Perfection takes a little time though, from the careful sourcing of high quality, ethical gemstones and through the intricate process of creating your handmade jewellery, the whole process can take up to 6 weeks but is always well worth the wait.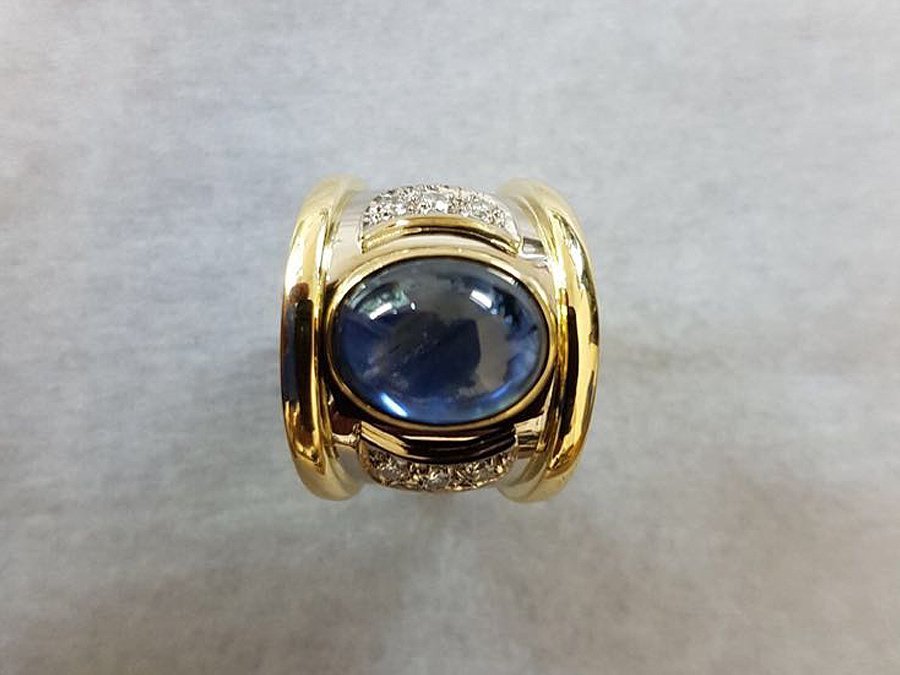 If you are looking for a piece of handmade jewellery which carries a unique stamp of style… something a little bit different and therefore all the more special for your intended recipient,  then the CAD or Computer Aided Design route would work especially well. The process enables close involvement at key decision making points that will mould the design of your special piece of jewellery into one which is quite unique to your tastes. Heidi is Able to create initial jewellery design concepts and subsequent, fully rendered CAD designs which have a photo realistic quality to them which really gives a good feel for the finished piece of jewellery before it is crafted.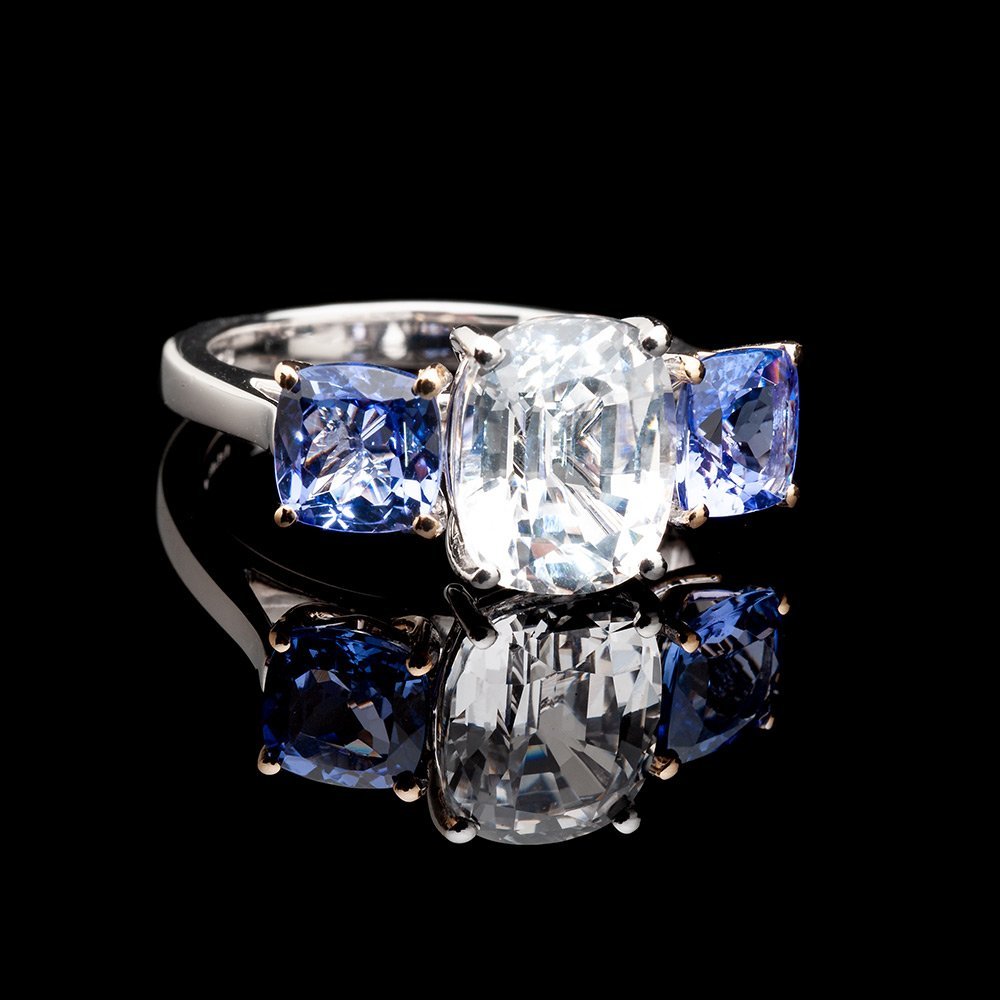 Bespoke Jewellery Commissions
This stunning three stone ring is a recent Heidi Kjeldsen jewellery commission where the client played an integral part in the design process. With input from initial discussions to feedback at the various design phases they were able to see their ideas develop into the finished piece of handmade jewellery.
It is fair to say they were absolutely delighted with the results.