Presenting exquisite gifts of jewellery for the most precious people in your life. Luxurious jewels for a Christmas to remember – made in the heart of Rutland to slip under their tree.
GIFTS FOR HER
Take your loved one's breath away this Yuletide with dazzling diamonds, timeless pearls, or opulent gemstones, designed with panache by Heidi Kjeldsen Jewellery. Select from a wealth of elegant and precious earrings, necklaces, bracelets and rings which are timeless in essence and richly varied to suit everyone's personal style. Select and take inspiration from the pieces below, which I have picked out especially for you and yours.
Tahitian Pearl Necklace
A show-stopping gift of lustrous neutral grey tones, my timeless and rare Tahitian Pearls are the definition of elegance and perfection.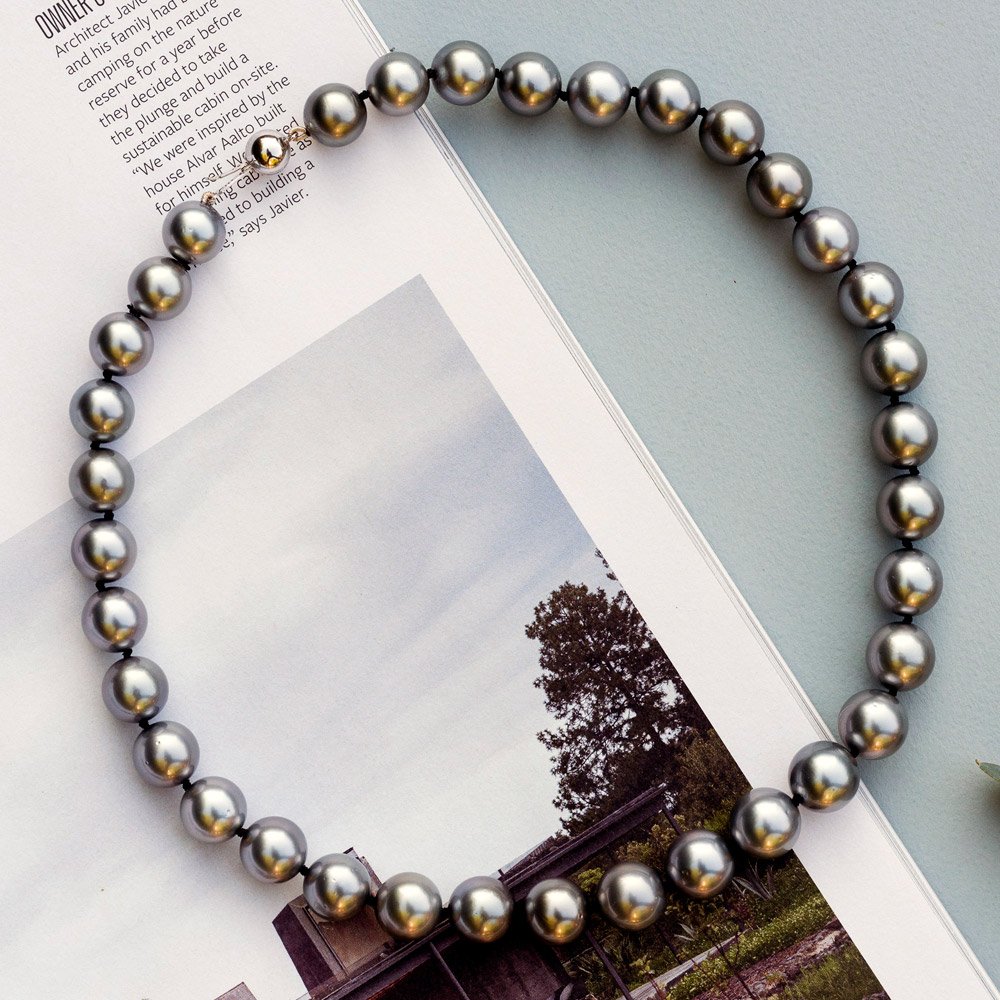 Diamond and Tahitian Pearl Drop Earrings
Distinctive and versatile. The diamond floral cluster, in 18ct white Gold, detaches from lustrous grey pearls to create two spectacular looks.
Purple Blue Natural Tanzanite & Gold Oval Claw Set Pendant
Tanzanite (a December birthstone) is feminine, beautiful and rare. Set in a 9ct white Gold oval pendant, and perfect for lovers of ice-blue stones.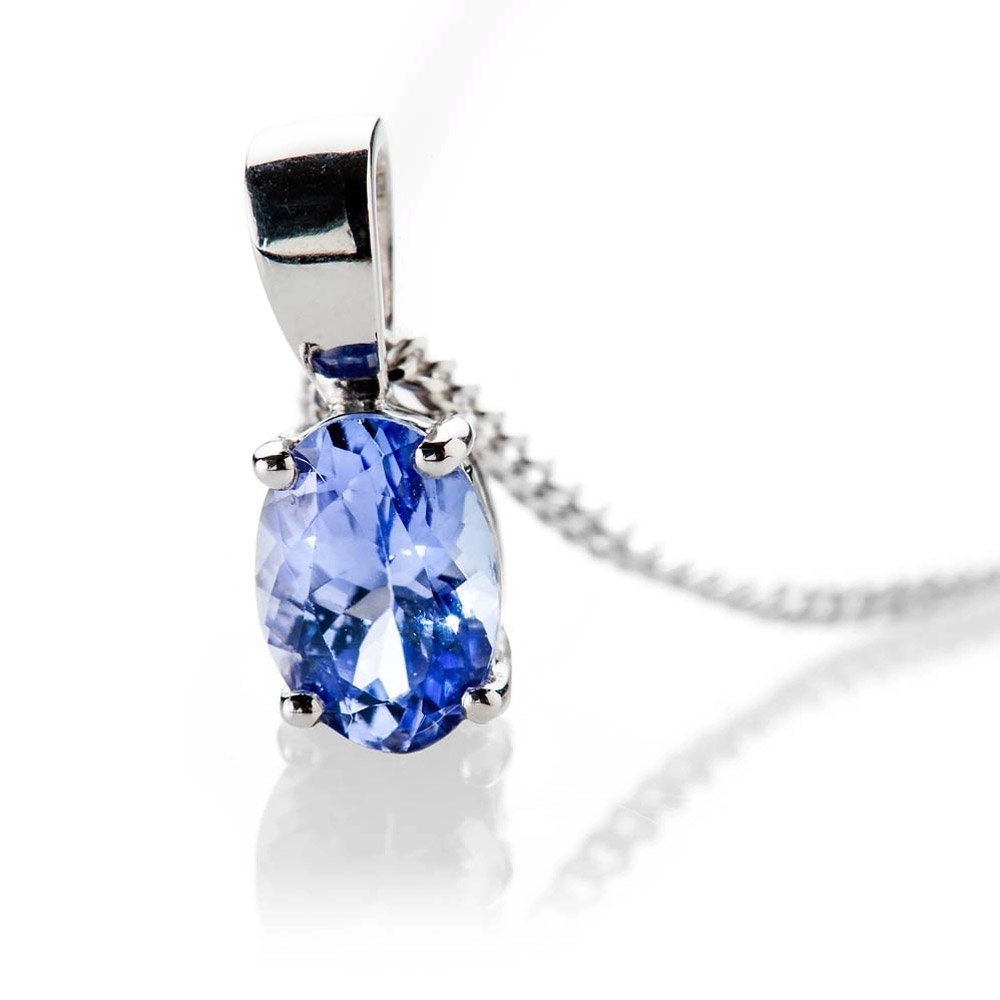 Diamond Heart Earrings
Hearts and sparkles combine to create gift-worthy stud earrings for women who love subtle treasures. 9ct yellow Gold heart studs with (0.07cts approx.) Diamonds.
Diamond Drop Earrings
The embodiment of sparkling elegance and timeless glamour, my drop Diamond earrings illuminate the most exclusive of functions. Set in 18ct white gold.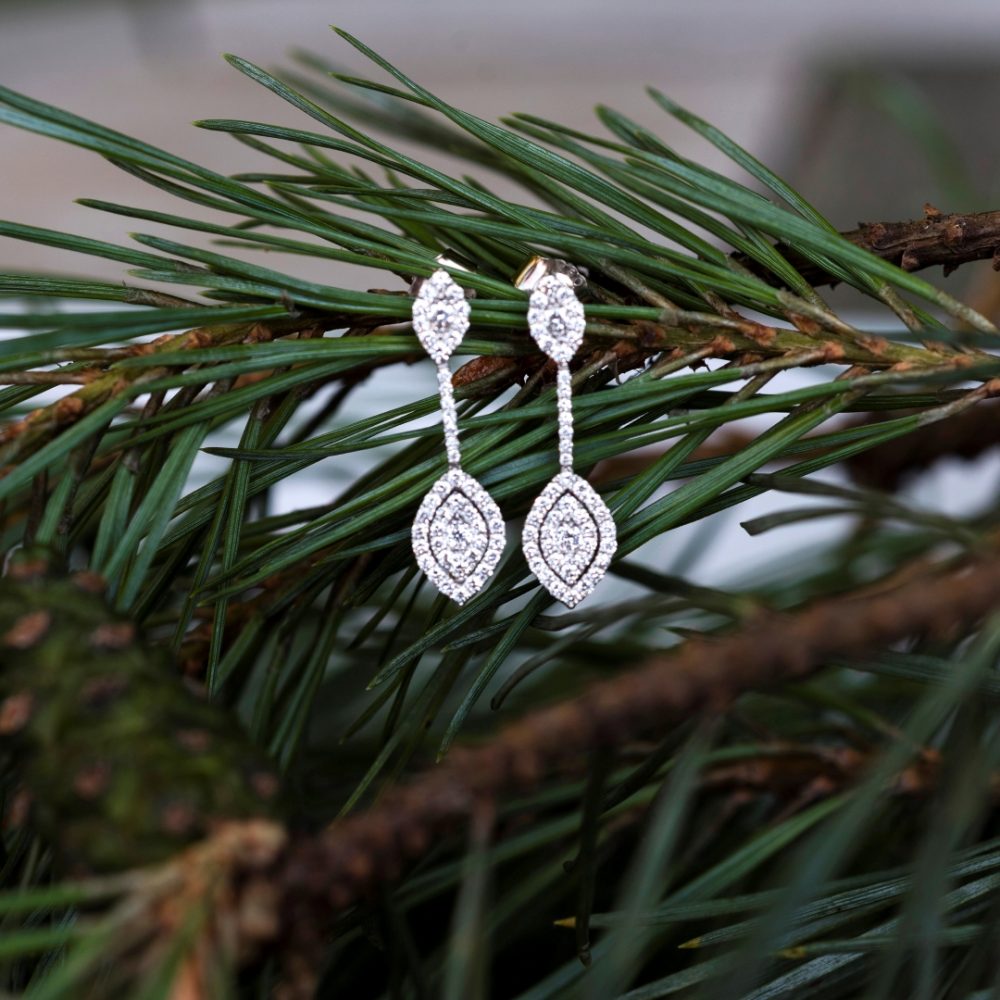 Large Blue Topaz and Diamond Oval Pendant
Unabashed finery, made to sparkle and shine for seasons to come. My party-ready pendant is a stunning oval of Swiss Blue Topaz (enhanced) with Diamonds.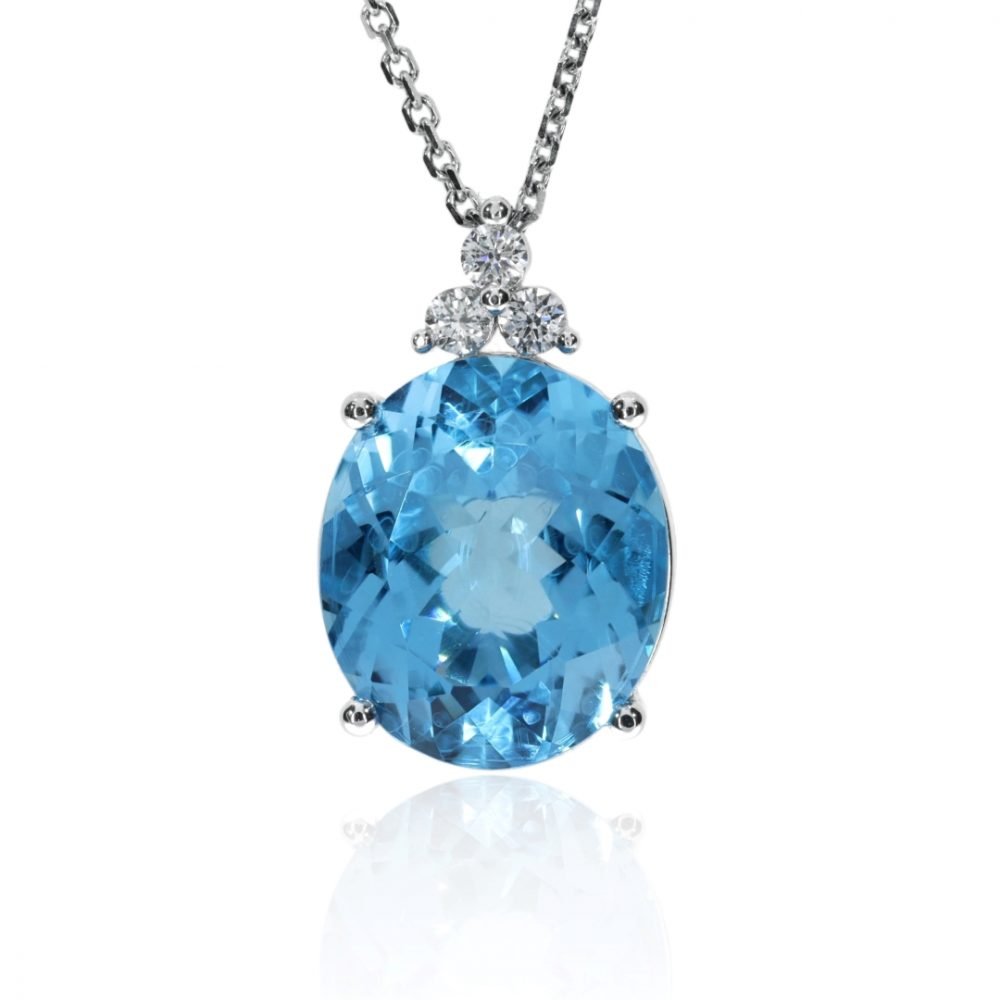 9ct Rose Gold Hand Forged Bangle
Contemporary and timeless, and able to carry a personal engraved message on the inside. Feminine, versatile and favoured for its elegance.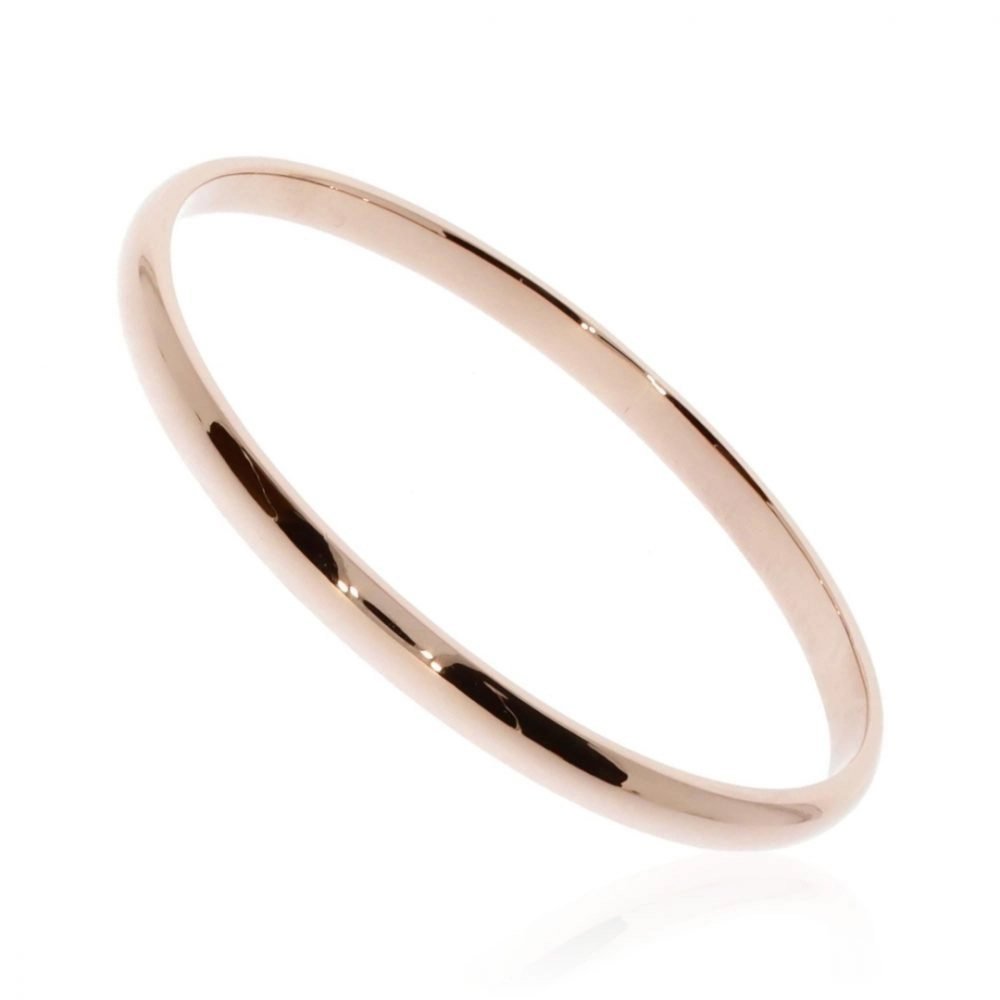 Handmade Solid Gold Apple Pendant
A gorgeous, gleaming, contemporary 9ct yellow gold piece that's guaranteed to wow someone special.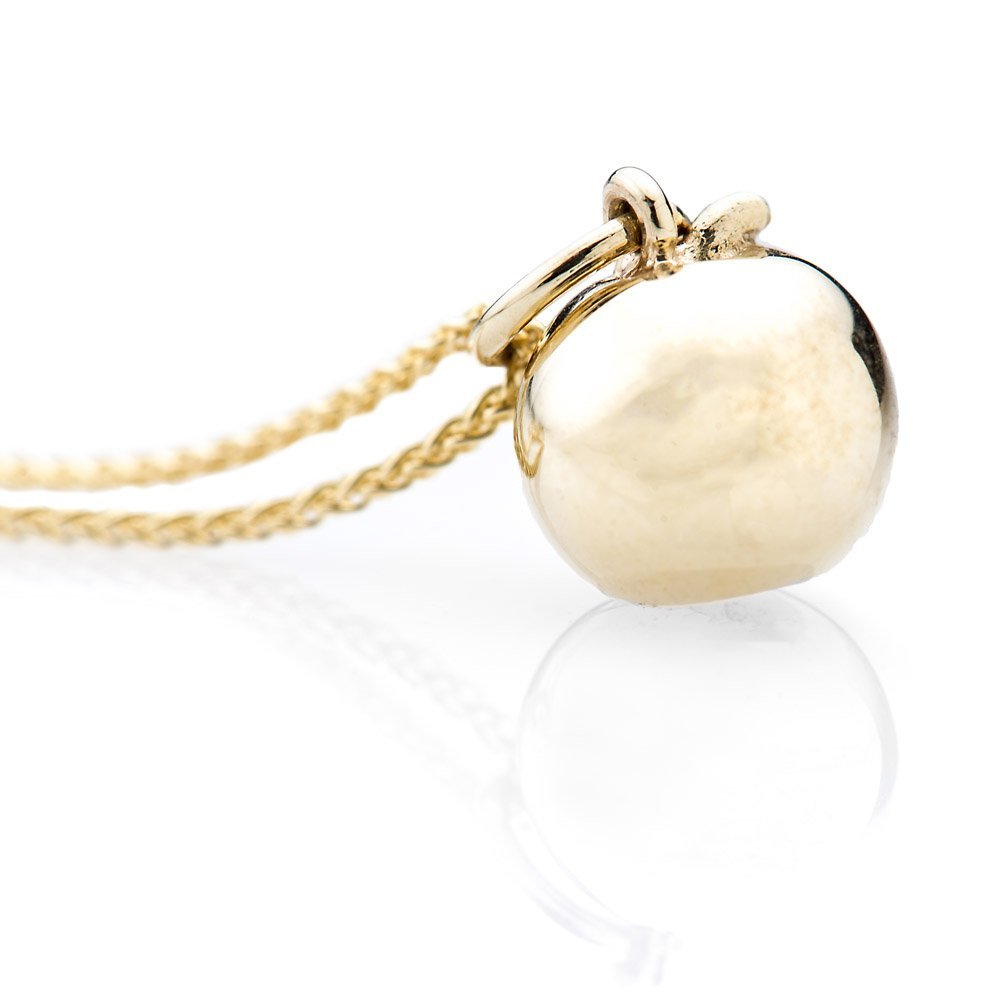 Handmade Sterling Silver Leaf Bangle
Give a classic Sterling Silver torque bangle, which is differentiated by its natural theme and can be gently adjusted to fit most wrist sizes.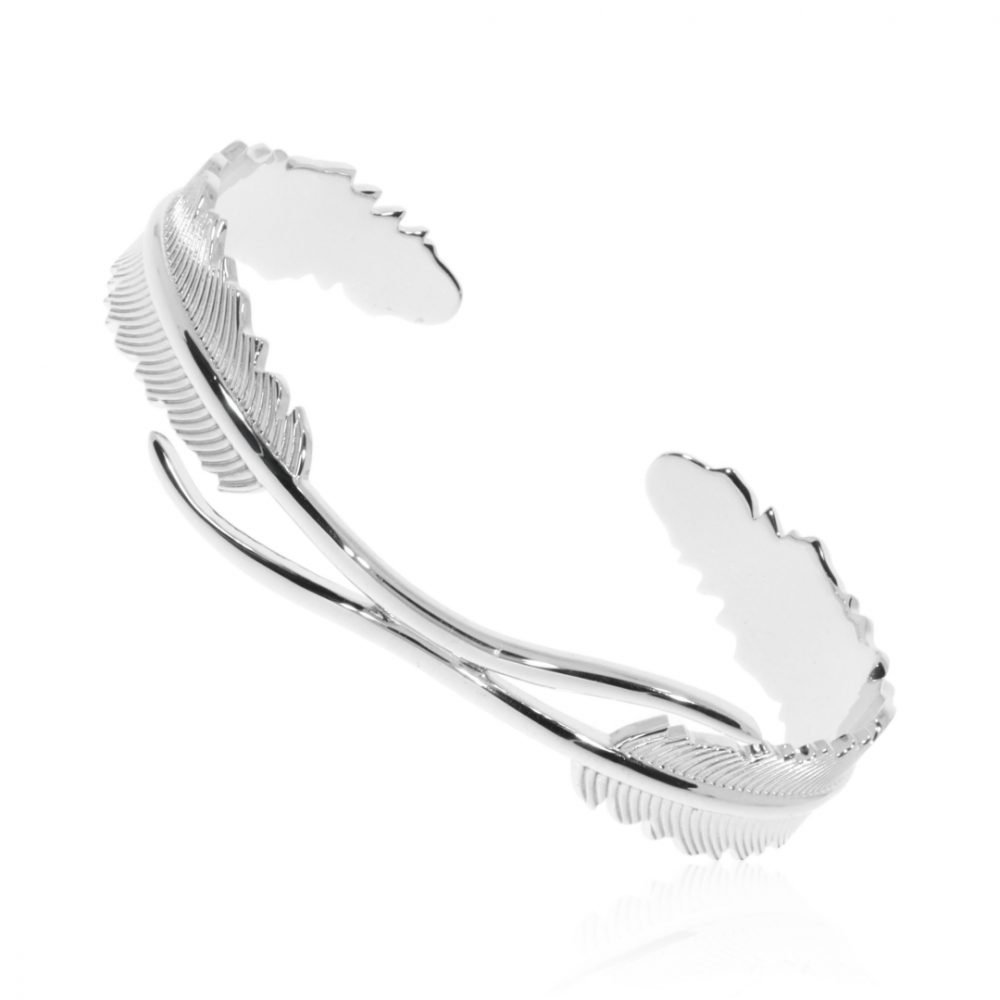 Natural Tanzanite and Diamond Earstuds
Stunning deep blue gems, encircled by precious brilliant cut Diamonds and set in 18ct white Gold. Earstuds that may well leave their recipients speechless.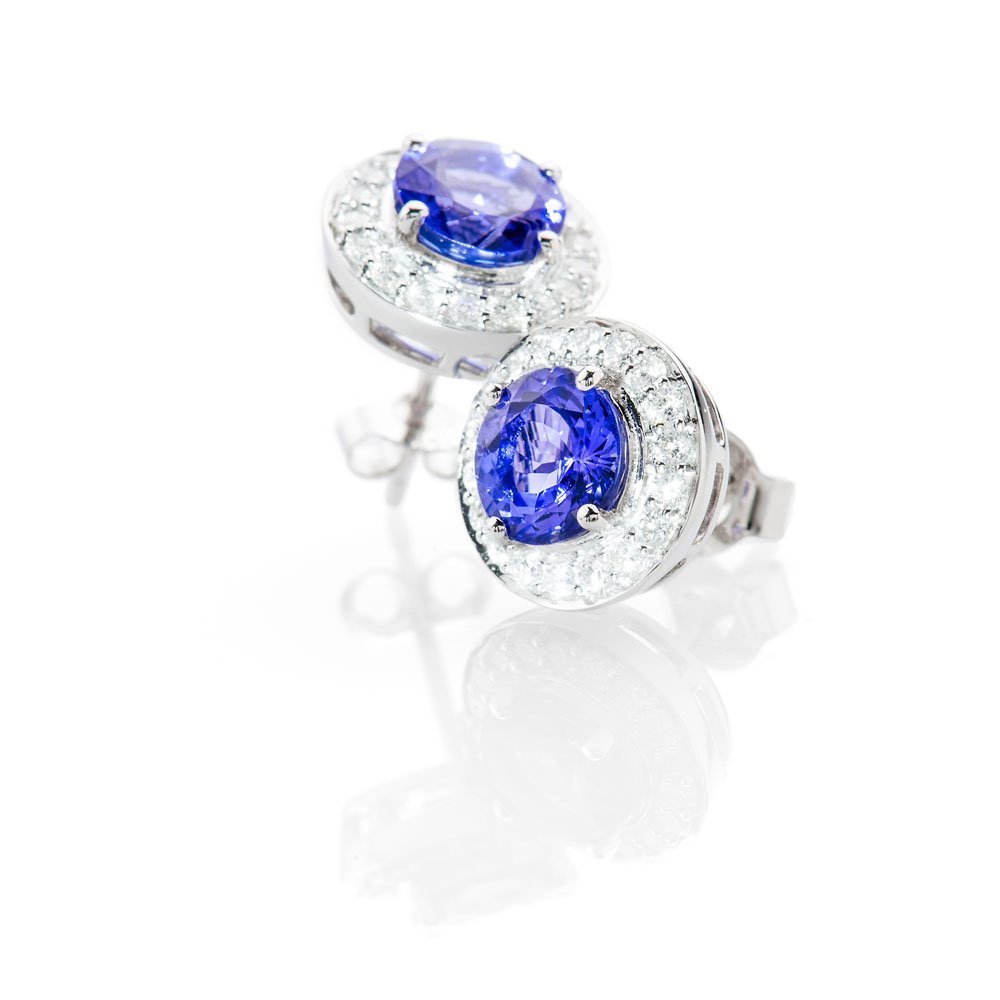 Multi-Colour Sapphires, Diamond and Tahitian Cultured Pearl Pendant
A cascading rainbow of lustrous finery and colourful sparkle. Made from Sapphires, Diamonds, a perfect Tahitian Pearl and 18ct White Gold, may tick every last box on her wish list.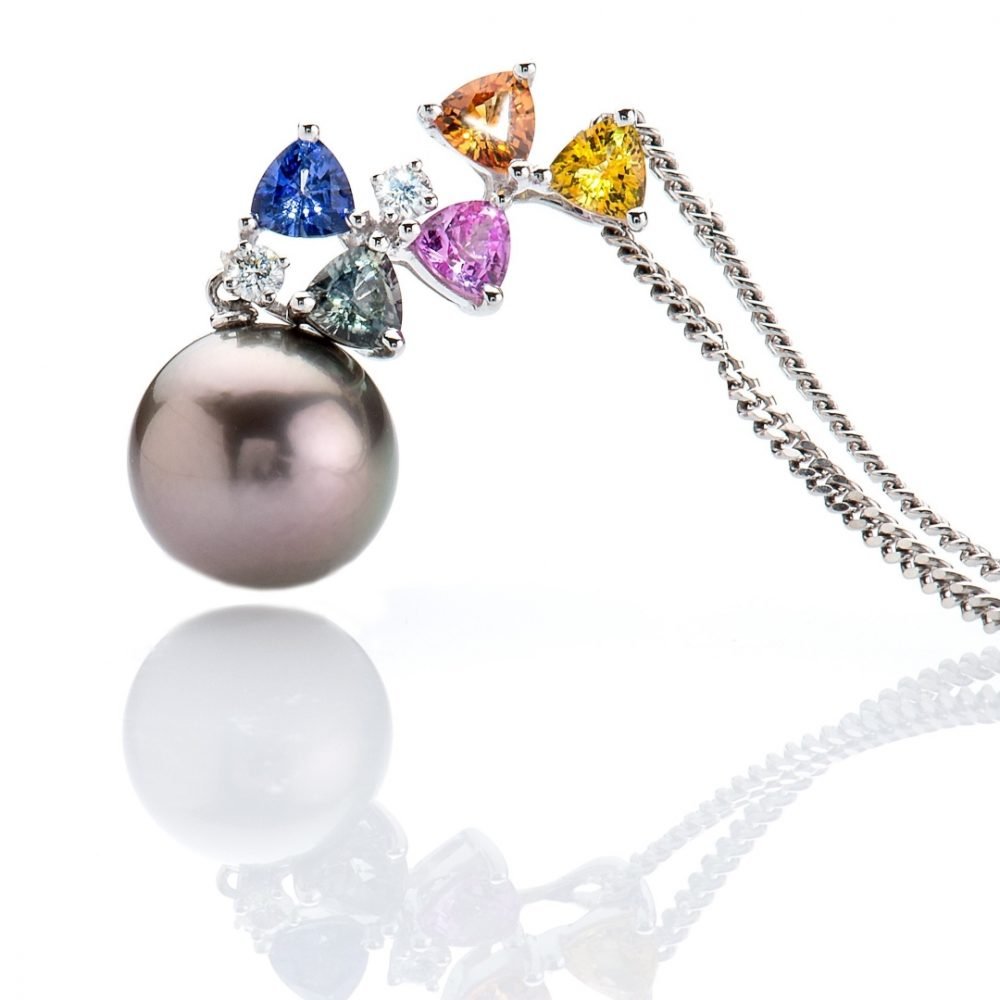 Diamond Yellow Gold Tennis Bracelet
A dream Christmas gift and a true classic, featuring 2.00cts of sparkling Diamonds in 18ct yellow gold. Encircle your loved one's wrist in pure elegance.
GIFTS FOR HIM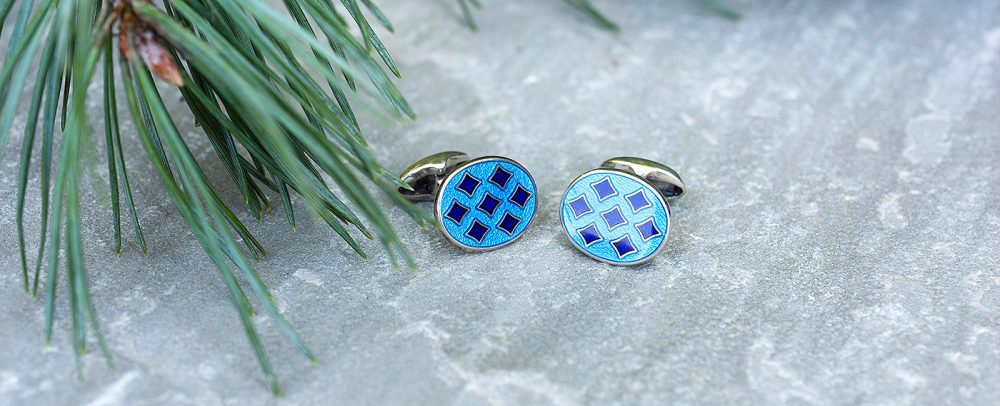 Order prestigious presents from Heidi Kjeldsen Jewellery for the gentlemen on your Christmas list. Handmade cufflinks with signature gemstones or enamelwork make fabulous stocking fillers, while silver golf markers and money clips are excellent keepsakes.
Mint Green Enamel Cufflinks
My swivel back cufflinks are a stand-out gift of colour and craftsmanship. Characterised by Sterling Silver with striking mint green, engine-turned detail, enamel.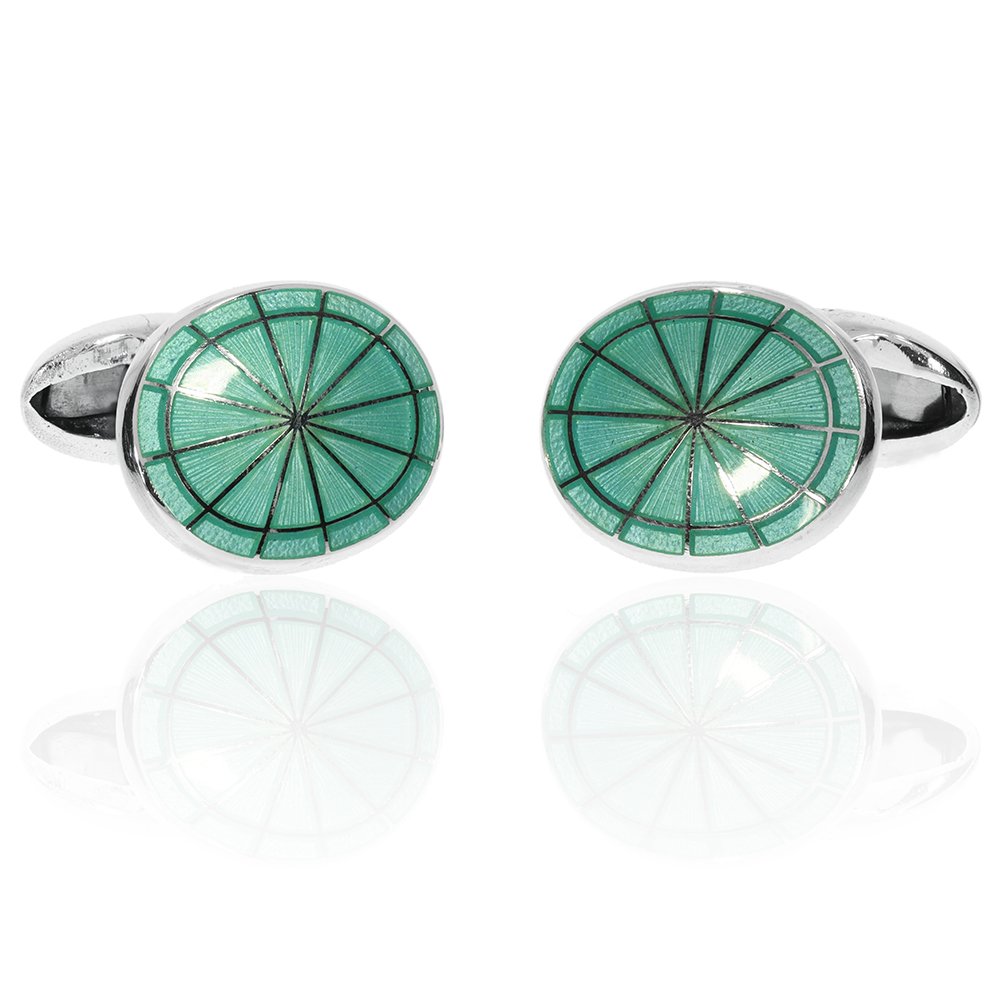 Map Of Rutland Sterling Silver Cufflinks
Classic Sterling Silver Cufflinks combined with cartography. Smart, functional yet personal.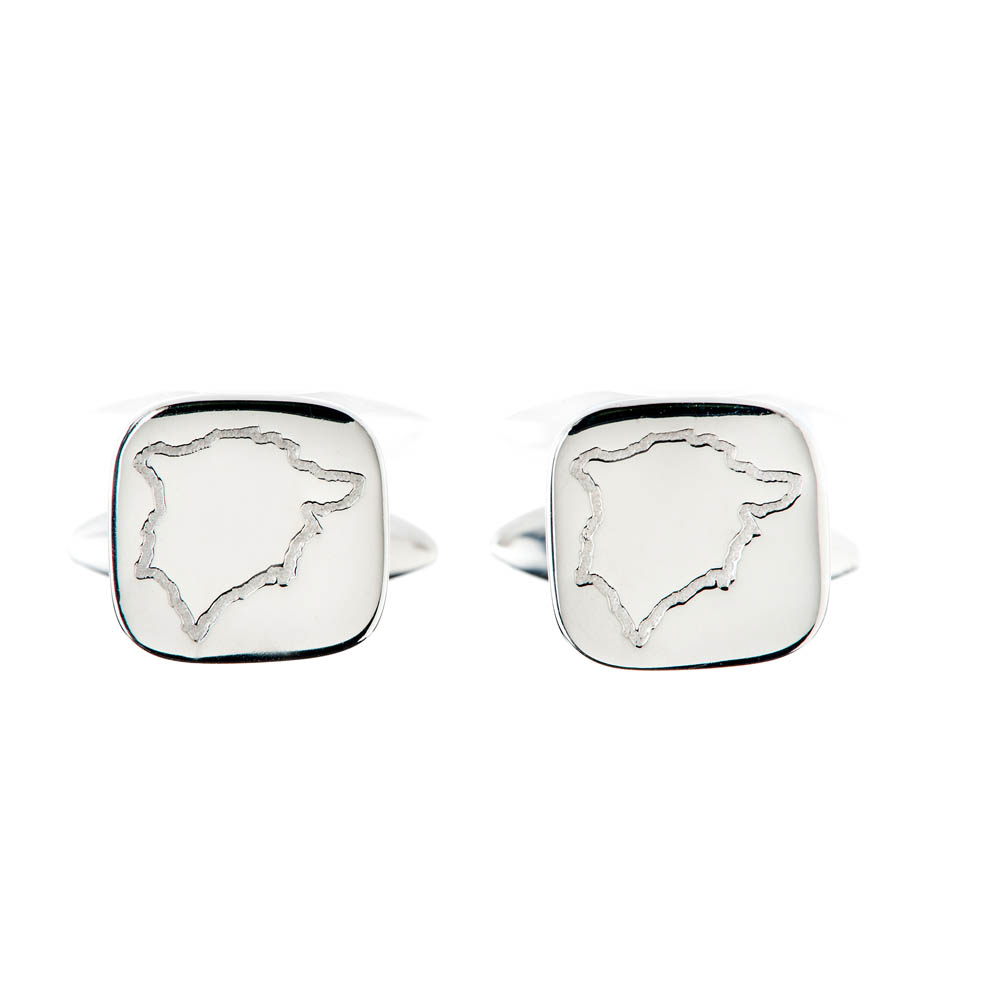 GIFTS FOR FRIENDS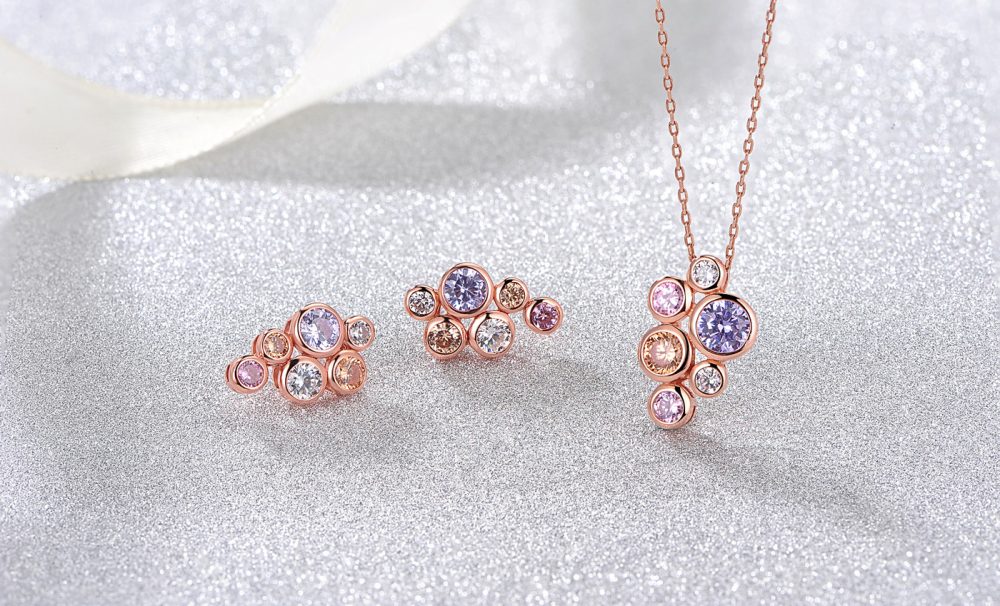 Celebrate your friendships, this long-awaited Christmas, with signature jewellery pieces from the Heidi Kjeldsen stable. The pieces below will delight your friends and are available to order in time for Christmas.
Drop Earrings from The Fei Liu Onyx Collection
Winter sparkle meets modern Onyx discs for a light/dark contrast and contemporary style. Sterling Silver, rhodium plated with cubic zirconia stones.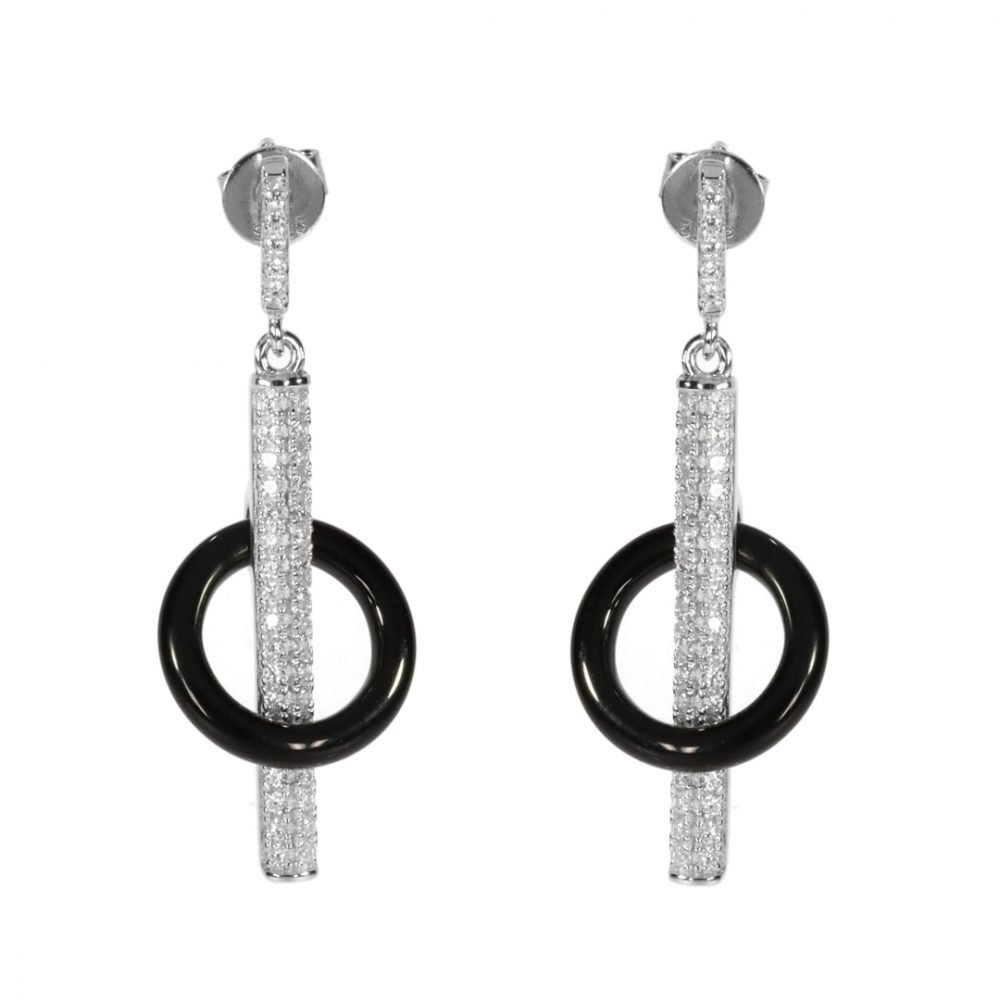 Bubble Pendant By Fei Liu
Delicate and feminine with charming bubble shapes. A beautiful and unique everyday piece that crosses from day to night with ease. Sterling Silver, 18ct Rose Gold plated, and multicolour cubic zirconia.
'Sparkler' Pendant from Fei Liu's Carpe Diem Collection
Sparkle at winter drinks parties with this starry piece. This rhodium-plated Sterling Silver, and Swarovski Pentagon Star with cubic zirconia, piece looks stunning with a chain or a black ribbon.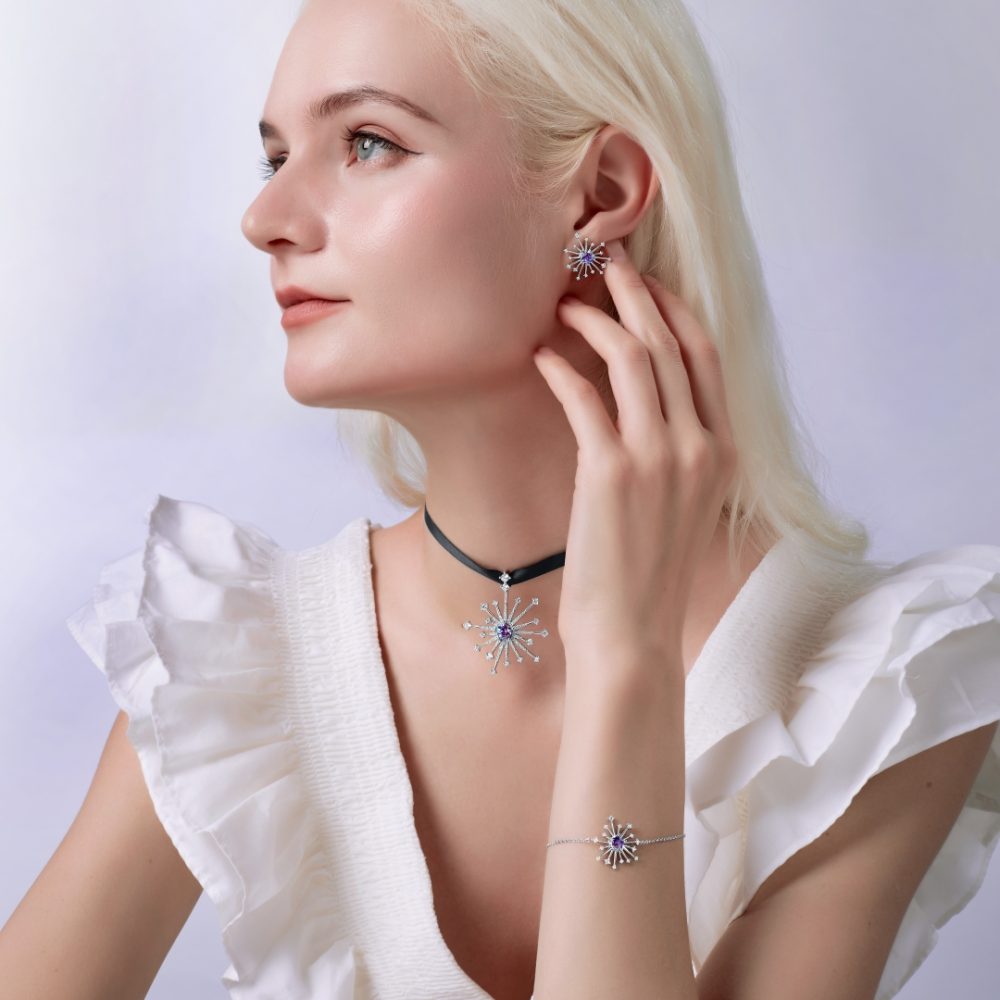 Luxurious Jewellery, made more consciously
More precious than every gemstone in existence, is our spectacular planet Earth, and it is earth that our children and all future generations will inherit. Please consider opting for my Fairtrade Gold, as you choose to invest in bespoke gold jewellery. Fairtrade Gold treads even more lightly on the planet than the Refined, Recycled Gold that I purchase as standard for most of my custom-made jewellery.
Close to my heart this Christmas
This year, more so than ever, I'm bursting with admiration for three incredible groups: the Royal British Legion, Finish Line Racing(all-women cycling team) and Oakham Fire Station, Community Wellbeing Garden. Heidi Kjeldsen jewellery proudly supports these teams in all the work they do, and I applaud their successes especially in recent times. Find out how and why I support these brilliant organisations on my mission page