2021: The Bloom Jewellery Collection
There is something in the air… the tentative shoots of economic growth, the distant pops of Champagne corks at outdoor wedding receptions and the future humming of bees around flower-filled hotel, restaurant, and pub gardens.
Summer is around the corner to tease us as we step back out into this new (if not quite yet brave) world which is unfurling very slowly, as the late Spring flowers.
Love is in the air once more for couples who have longed for their wedding day and plans may finally be made for later this year. Honeymoons may be spent throughout the leafy green UK and much-needed life can hopefully be breathed back into our hospitality sector.
Well, that sounds hopeful to me, and it has been lovely to see our Heidi Kjeldsen customers inside the Mill Street, Oakham, Jewellery showroom once again. Those of you who have visited will have seen the beautiful new Bloom Jewellery Collection artwork, depicting dusky pink roses, eucalyptus leaves and popping, pink camellia blooms all of which have inspired the new jewellery.
Reflecting the beauty of new Spring life and Summer flowers, The Bloom Collection is particularly poignant this year reflecting the purity of nature and the joy that brings. Featuring bright and contemporary new, designer pieces of jewellery which we believe capture the essence of "bloom".
Bloom's centrepiece is a stunning Aquamarine ring which has already captured hearts!
Aquamarine is the birthstone for March, and it sets the scene for the rest of the Spring month birthstones which feature two of the big four gemstones, Diamonds in April and Emeralds in May. Followed by lustrous and feminine Pearls in June.
Custom made rings, earrings, pendants and gorgeous Gold bangles are all new pieces found within the Bloom Collection, teamed with unusual gemstones, and contemporary designs – all of which make this jewellery collection feel youthful and fresh. This pretty Rose Quartz ring is another feature piece of Bloom:
Bloom showcases many pieces curated with Brides in mind with stunning new, feminine designs to coordinate beautifully with wedding flowers and romantic bridal outfits.
The prospect of seeing wedding jewellery sparkling in the British Summer sunshine and faces wreathed in smiles, would certainly be a welcome one. It is probably wise to pick up your plans once again, to be ahead of the predicted rush later in the year, as Wedding Days are so special and deserve the time taken to be perfect.
We can help with your bridal and wedding jewellery requirements as well as to design and create your engagement ring and wedding rings. We also have a complete range of wedding day gifts for your bridesmaid and usher's jewellery. Simply book your appointment here:
Lustrous pearls often complete a wedding outfit perfectly and currently we have an amazing new collection of Akoya Pearl (a top of the range brand as per Mikimoto) necklaces which are truly beautiful and will give a lifetime of pleasure. Why not team these with a beautiful pair of Diamond and Akoya Pearl earrings for an exquisite ensemble?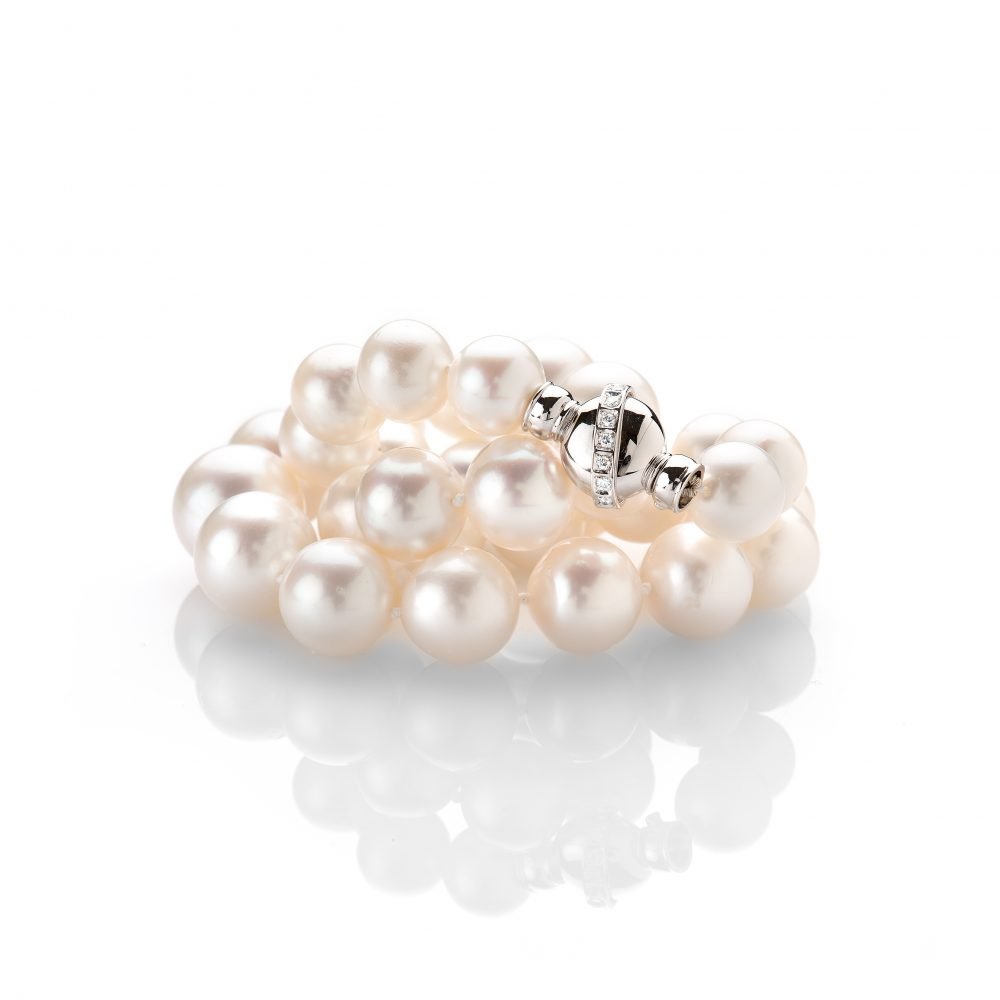 I have also been busy making my own flameworked Murano Glass necklaces, pendants, earrings, and bracelets, and am enjoying practicing new techniques and experimenting with reactive Silver glass, which shimmers beautifully. Here are a few pieces which are showcased in the Bloom Collection:
A COMPETITION FOR HEIDI NEWSLETTER SUBSCRIBERS
We recently offered a free give-away of one of Heidi's Murano Glass pendants to those who supported us on social media. It was well supported and we received some amazing feedback however, we realised that not all our customers are on social media so some of you will have missed out on this opportunity. So we would like to offer you a chance to be the winner of free giveaway of one of my Murano Glass pieces now. To enter, simply sign up to our monthly newsletter, then explore our new Bloom Collection and email us with a piece which has taken your eye and why. A winner will be randomly chosen on 25thJune to receive a piece of Murano Glass similar to the one below.
Don't forget to share this with family and friends, by using the share buttons at the bottom of this post, so that they can sign up for the chance to win too.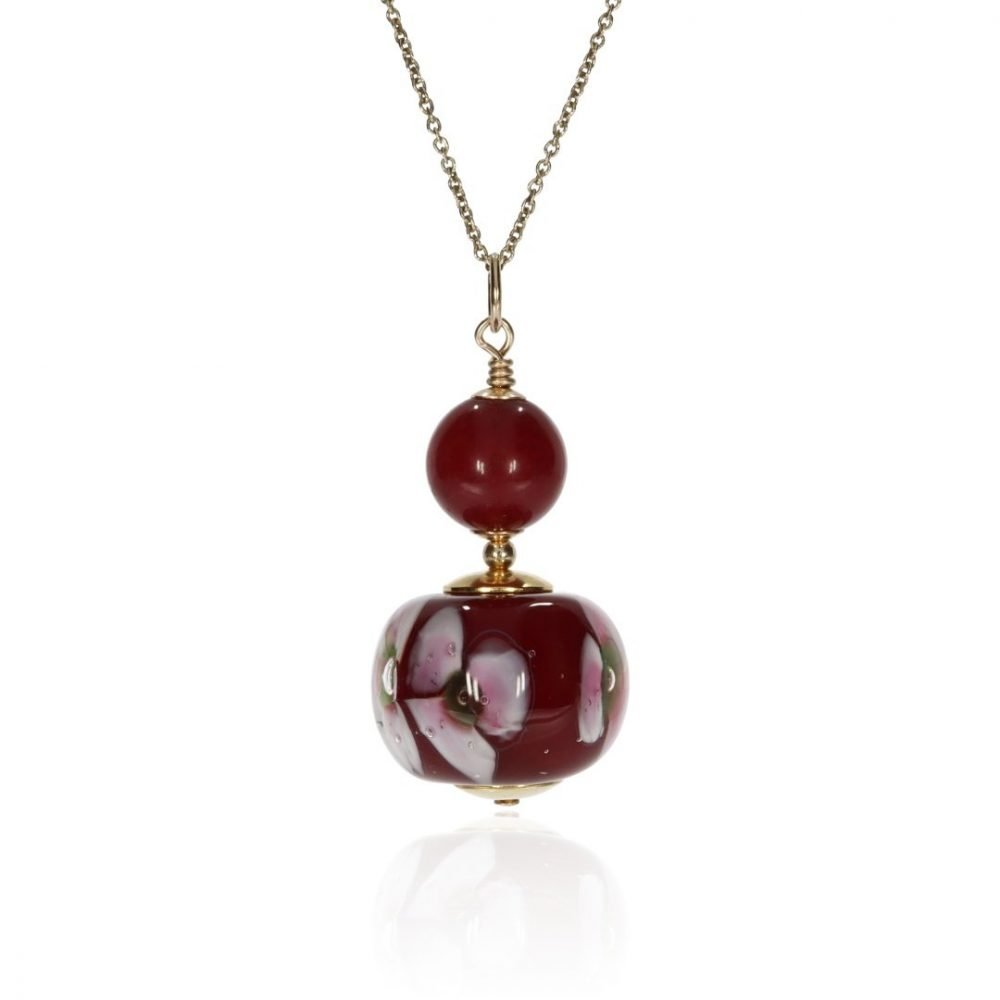 We all wish you a warm and sunny early Summer, and hope you enjoy browsing our new Bloom Collection.
Wishing you all the best,
Heidi, Sara, and the team at Heidi Kjeldsen Ltd