Falling deeply in love with a piece of fine jewellery is an exquisite joy: something I hope you may experience time and again for every imaginable reason. Perhaps your new piece awaits in my Oakham showroom, as a gift to yourself perhaps of my elegant Pearl earrings or one of my bespoke rings, glistening with Diamonds set spectacularly in a band of precious Platinum? Come and explore all the options available to you.
My jewellery is made to be treasured and to swell the hearts of those who give, receive, and wear it. Peppered throughout the testimonials I receive are wonderful reasons to fall head over heels with my gemstones set in timeless designs and our exceptional jewellery collections. Beauty, exclusivity, service, quality, enthusiasm, and passion are common threads in the feedback we receive. It is also the transformational qualities of my jewellery that seduces my most valued clients. Have you an important, milestone event in your life? Then think of marking it with my fine jewellery. You can count on my Ceylon Sapphire and Radiant Diamond rings, Emerald and Diamond drop earrings or Golden South Sea Cultured Pearl and Gold necklaces to mark the occasion forever.
Love, care, and a passion for jewellery goes into every detail of my jewellery design, so it is only right that we continue our theme.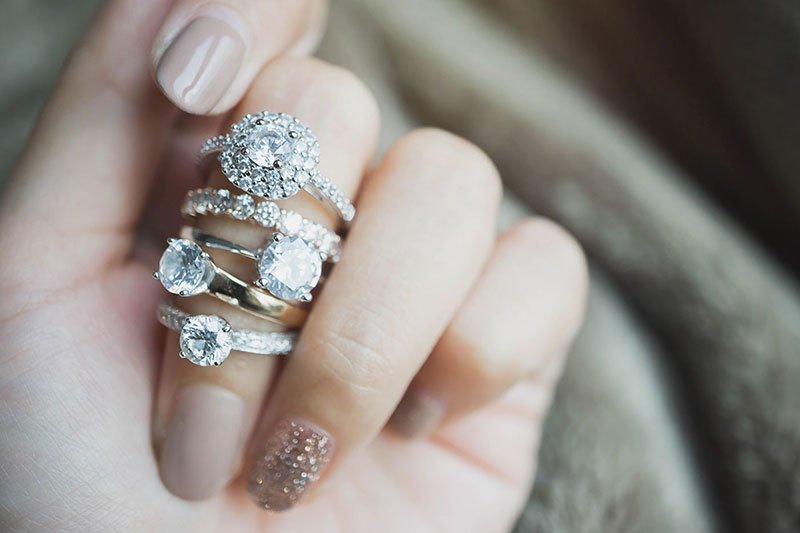 Engagement Jewellery and Wedding Rings, Eternity Rings
Heidi Kjeldsen engagement rings have a proud tradition of celebrating love stories, and nothing symbolises the bonds of love more perfectly than my stylish, modern wedding rings made to match perfectly, with your prized engagement ring. After wedding bands come my Diamond set eternity rings, crafted to represent your lifelong journey together in style.
Step inside my Oakham showroom for your 'Champagne and Sparkles' appointment: a private opportunity to discuss your wedding jewellery aspirations in person.
Heirloom Wedding Jewellery
Blend generations of love stories with the help of my heirloom jewellery design service. Your most cherished pieces can be given a fresh lease of life on your wedding day, or your inherited jewellery can be reborn into bespoke contemporary designs. Once "re-cycled", your sentimental Gold may be crafted into a new setting for your treasured gemstones. You'll be invited to take inspiration from the many pieces in my showroom and work closely with me to design a piece that's perfectly you. As one of my customers recently wrote:
"There was no rush or pressure, and I am delighted with the results, ranging from simply making rings to the right size, to re-using stones to make a unique pendant. I am now really enjoying wearing items with sentimental value which otherwise would be sitting locked away unloved and unworn."
Anniversary Jewellery Gifts
Whether you are celebrating a milestone anniversary or your first year of marriage, my fine jewellery is a most meaningful purchase. Mark the occasion with gemstones linked to your wedding theme, or select a piece crafted in Silver, Pearl, Ruby, Gold, Diamond or Platinum – in keeping with tradition.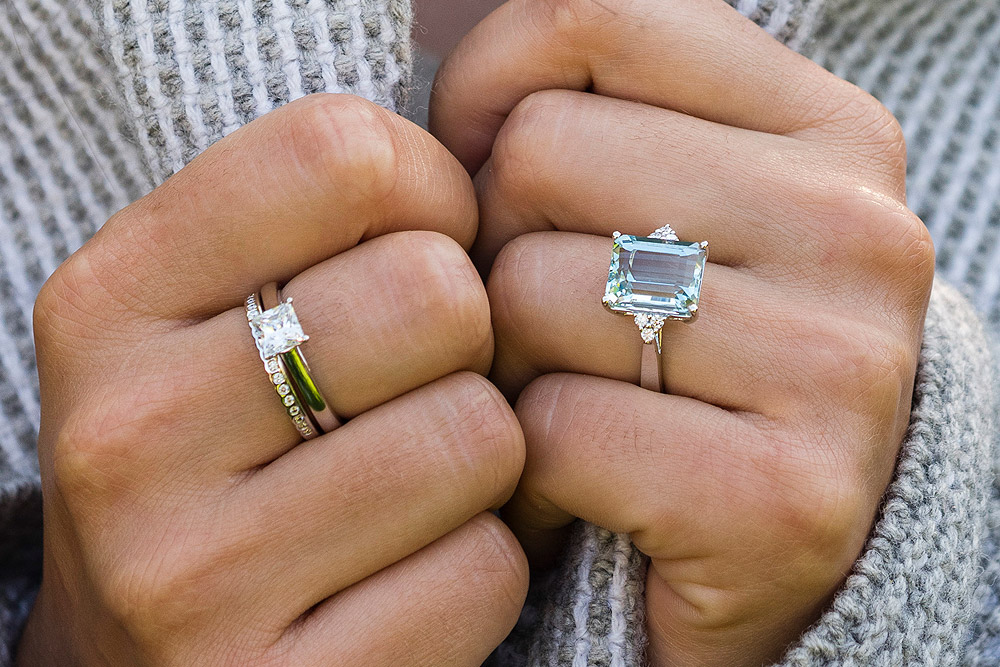 Fine Jewellery: a gift
Elevate your personal style and celebrate with sensational new jewellery. Spanning the classics through to the cool contemporary, my pieces may be worn to dazzle or to add an elegant accent. Select from the natural Tahitian Cultured Pearl Necklaces of my 'Ethereal Collection' to the verdant colour of my 'Sunlight Collection' where Emerald Rings and Green Peridot Drop Earrings await.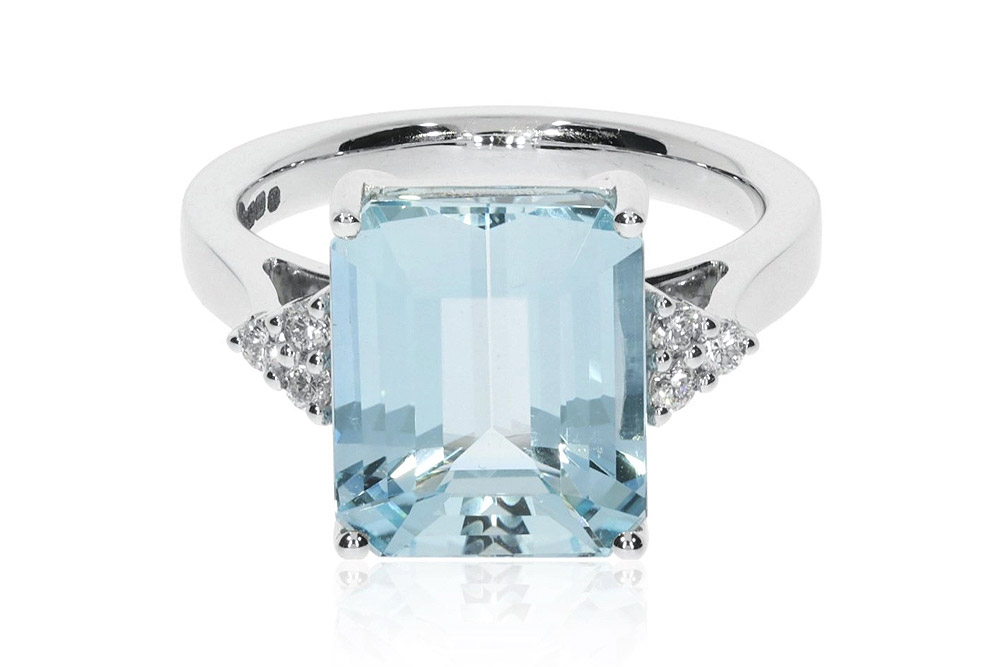 Amethyst Birthstone Jewellery for February and March's Aquamarine
Birthstone jewellery represents different attributes with countless myths and legends around the various gemstones:Amethyst is said to be linked to love and romance, wisdom, sincerity, and spirituality. My Amethyst jewellery glows with regal shades of lavender and deep purple, from necklaces to sumptuous pendants the choice is yours. Beautiful Aquamarine with its mesmerising shades of blue is a firm favourite of many and symbolises beauty, happiness, and youthfulness, what more could one wish for!
Why not arrange a visit to come into the showroom and experience for yourself the Heidi Kjeldsen Collections?